A women's study by Priscilla Shirer meets
Tuesday's @ 7 pm in the Greenview Church Family Room and on ZOOM
Starting July 21st



The Sister Circle will be resuming September 3rd with a study by Jim Burns.
This group meets the 1st and 3rd Thursday of every month at 6:30pm.
The Next Ladies Bible Study will start September 22nd at the Church at 6:00pm. You can order your book on Amazon.
The ISBN # is 978-0310116370.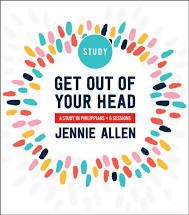 If you are interested in joining a women's ministry group, please fill out the fields below.